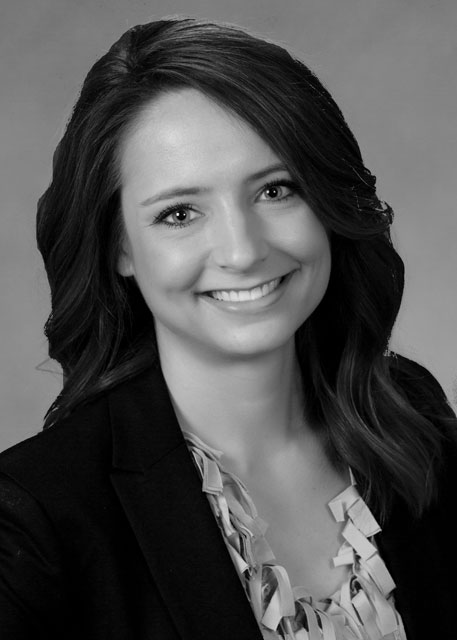 Madeleine L. Harrigan
Analyst
(901) 259-1108
mharrigan@metronomepartners.com
Download VCard
Prior to joining Metronome Partners, Madeleine spent three years at Mercer Capital where she was responsible for developing valuation analyses related to transactions, fairness opinions, equity compensation arrangements, and shareholder agreements for financial institution clients. In addition, she prepared and published research on valuation issues related to the venture capital community, and she regularly contributed to a weekly blog regarding the asset management community.
Madeleine received a B.A. in Economics and International Studies with honors from Rhodes College in Memphis, Tennessee.
Madeleine is an avid runner and local art enthusiast. She lives in Memphis, Tennessee.